We're back from hiatus!


Challenge 38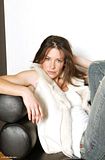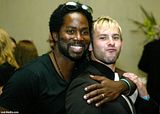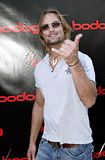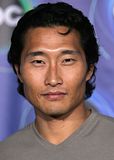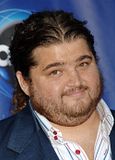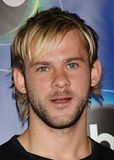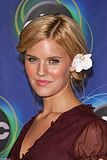 (Text that is already in the actual image is okay, it won't count as text in the iocn :P )



Challenge 39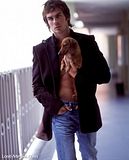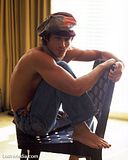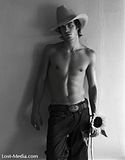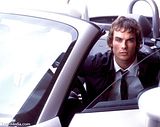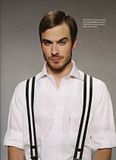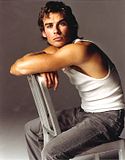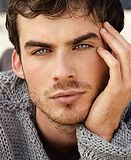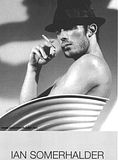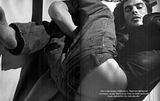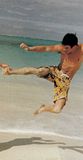 Sorry, got carried away.


All images from lost-media
You may enter up to FOUR icons in TOTAL. That means four for one challenge, two for one and two for the other or whatever you want, as long as it totals four. You may blend images together (as long as they are from the specific challenges, NO blending images from challenge 39 with 38!). And since it's been a while, remember, NO TEXT.

Get your entries in by Saturday the 13th around midnight.